Memorable Events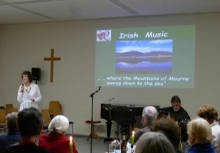 Charity work & an Irish music evening with Sheila and Horst
The Christmas bazaar, great food and the enthusiastic sing-along – what a combination!
Learn More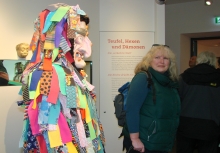 Fasching trip to the Fastnachtmuseum in Kitzingen
The best time to visit the German Carnival Museum in Kitzingen is during the Fasching season......
Learn More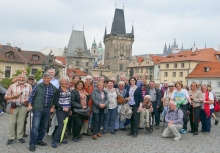 An Excursion to Prague
In 2016 Prague and Nuremberg marked the birth of Emperor Charles IV. Why not join in, we thought!
Learn More
Check at the bottom of the page for some useful links and Members feedback!
Links & Feedback
Calendar of Events
(Click the links for interesting details)